Over the past 6 years we have hosted a large variety of team events, company christmas parties, birthdays and more. If you are looking for an event for up to 14 guests we are happy to create just the perfect day for you!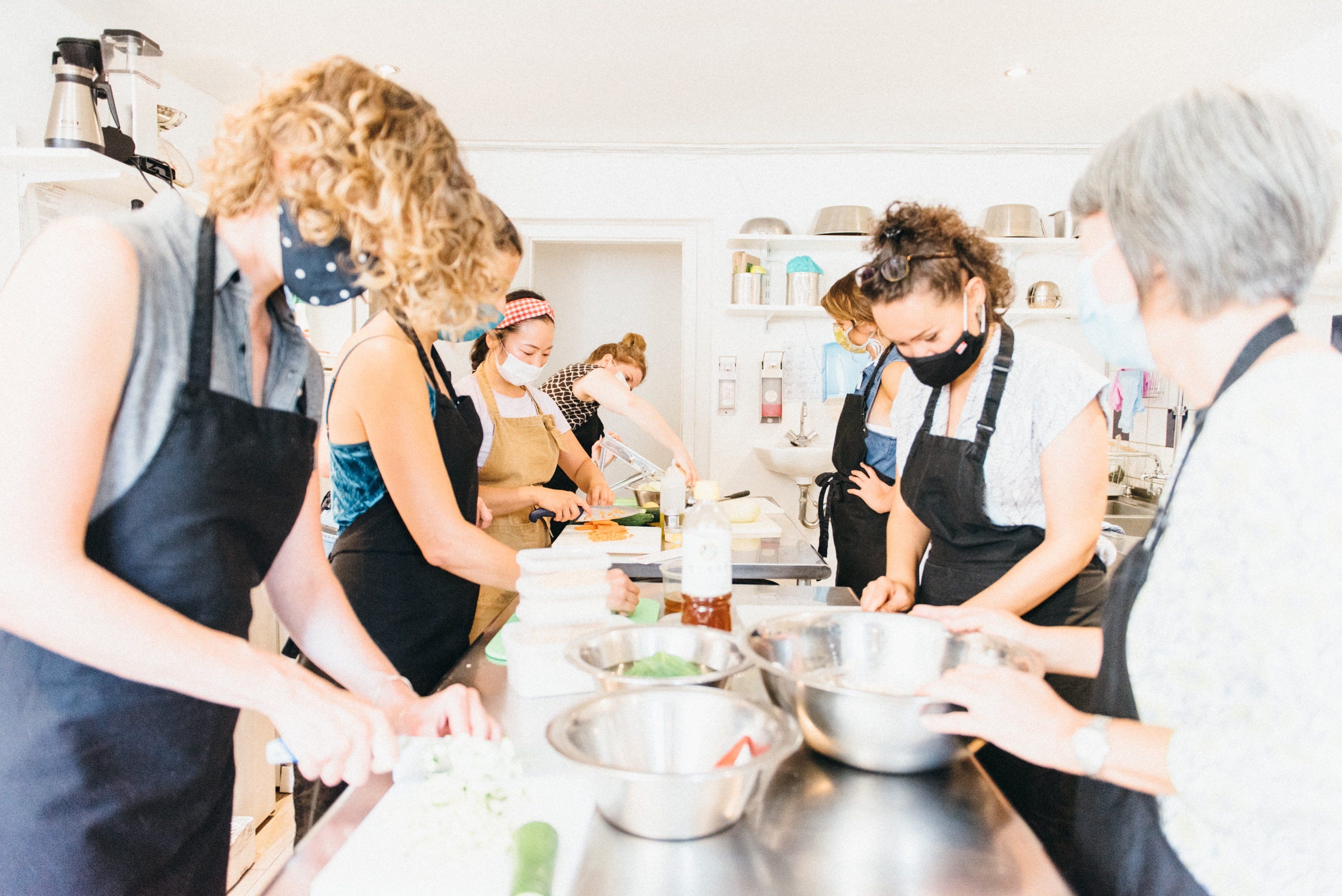 We have selected a list of lovely workshops & cooking courses for you, some are set for a certain date and you just buy your ticket upfront, some can be privately booked for you and a whole group of friends, colleagues, family...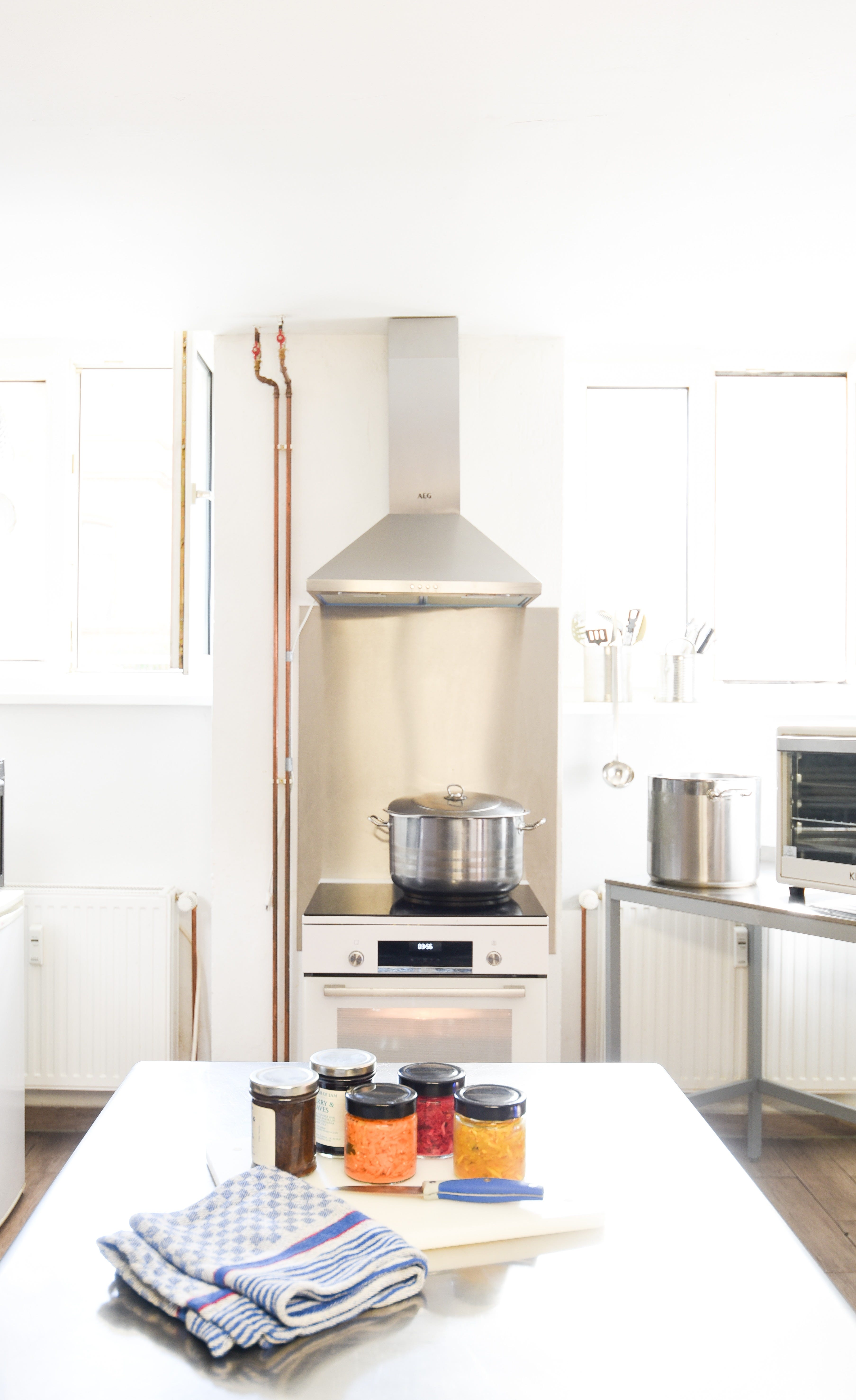 Meals and Meanings
Group cooking and dining experience that uses evidence based psychological models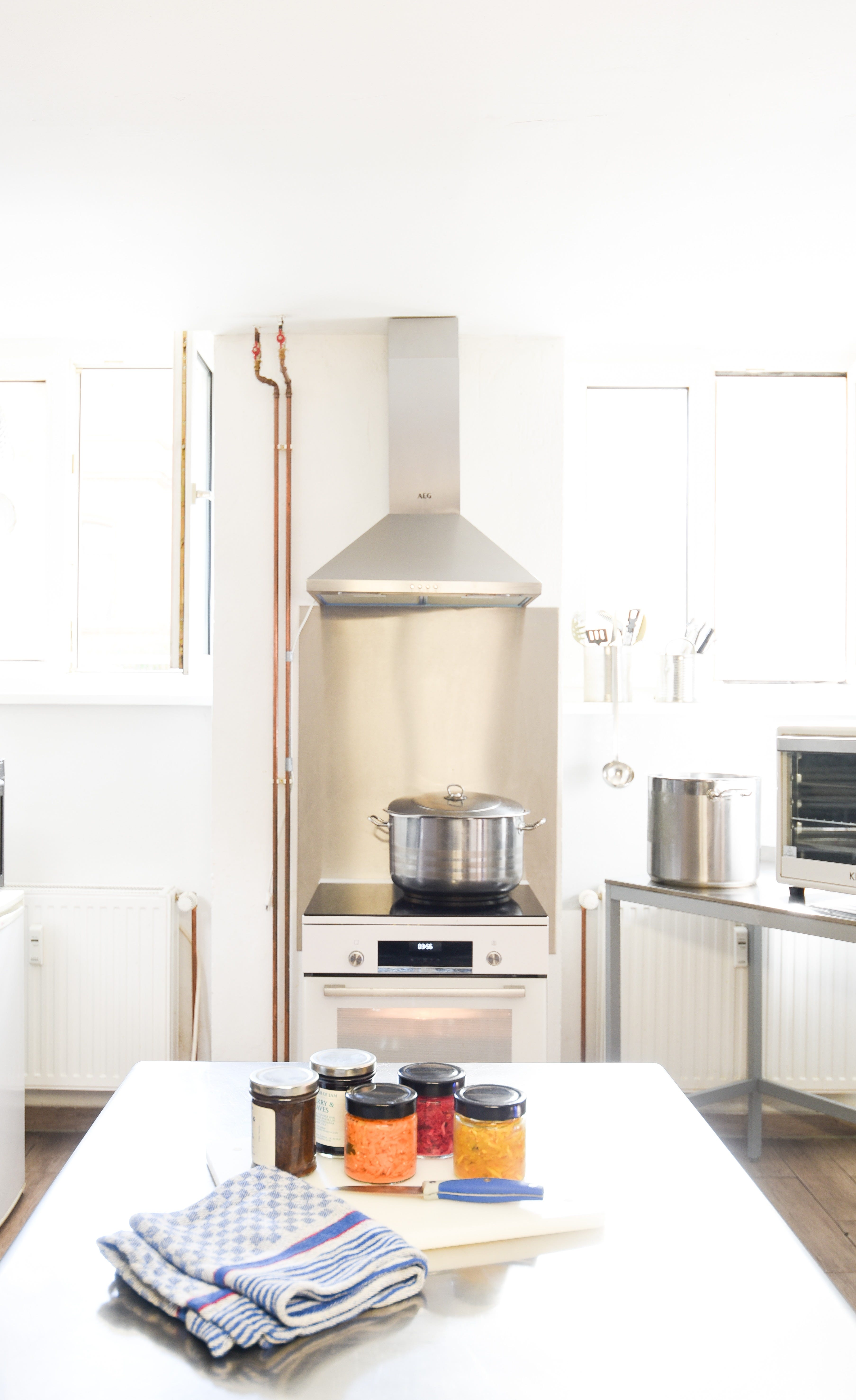 Fire Cider Workshop – Herbal Tonic for Winter Immune Support with Tash from AVANTGARDEN!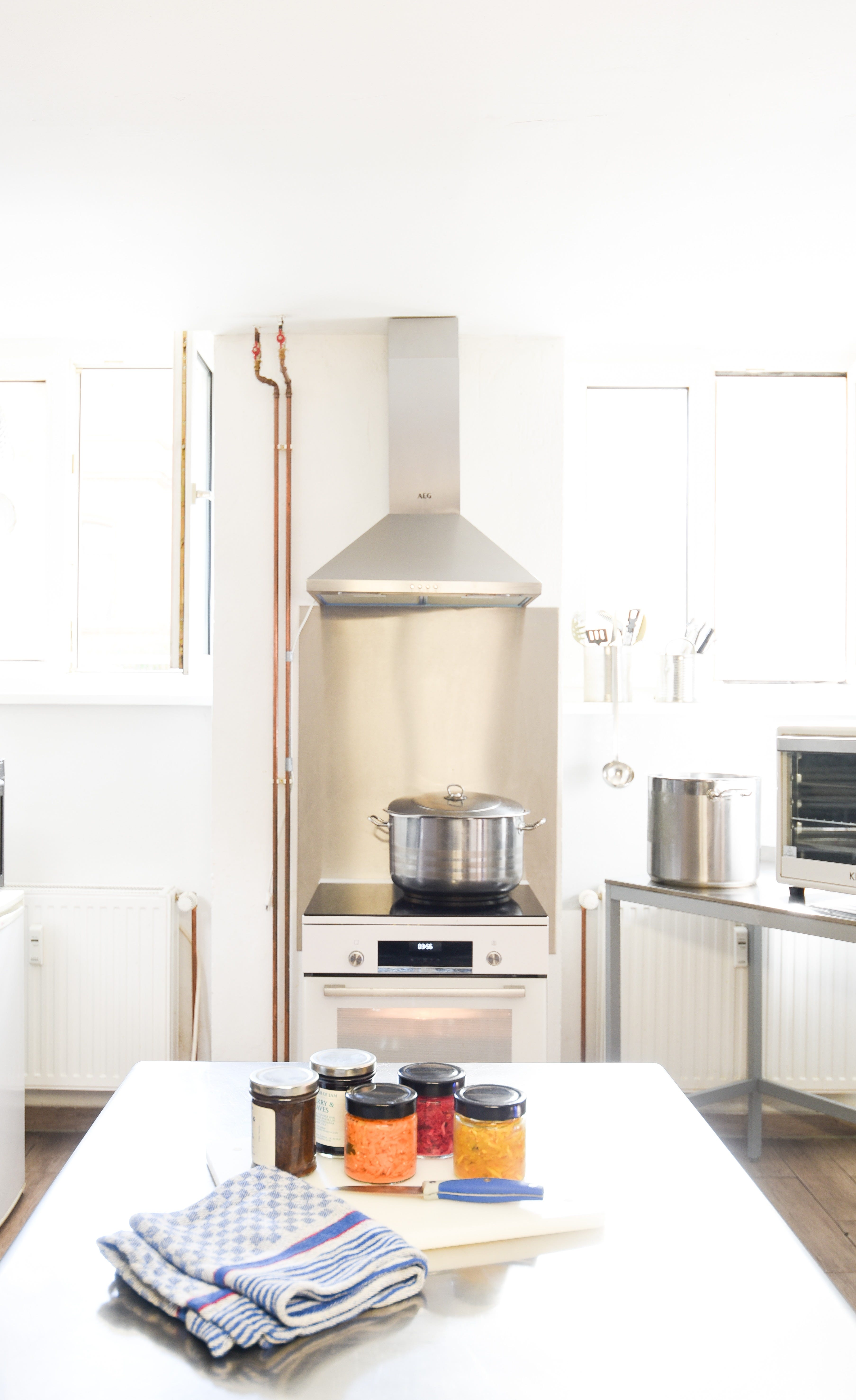 Make Indian Butter Masala Curry
Learn everything about the aromas and spices of India with this beautiful traditional curry. 2.5 hours cooking course by Nistha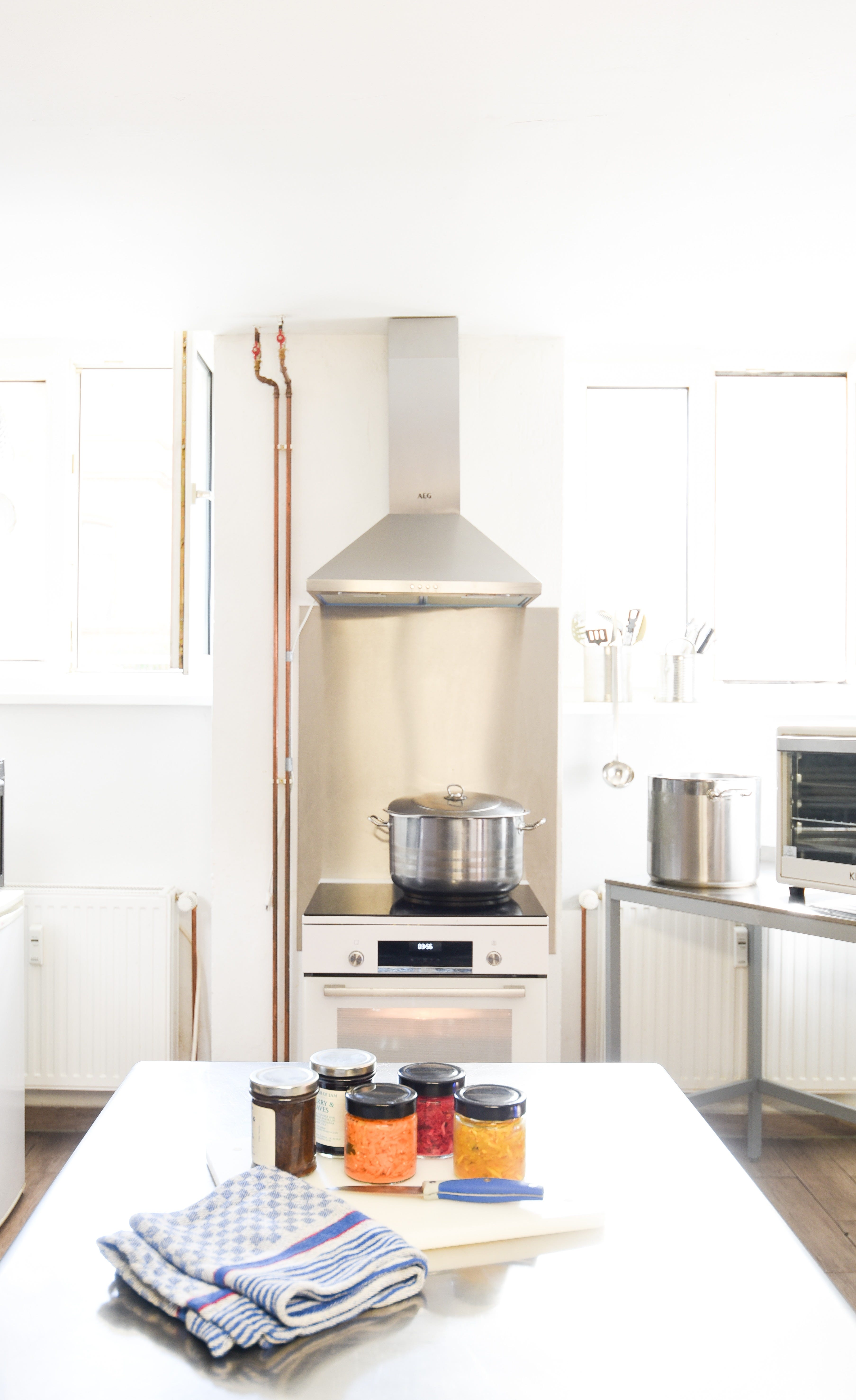 LET'S MAKE VEGAN MEXICAN FOOD
Lern to cook a Traditional Mexican Grandma's Cactus Salad, Handmade Tortillas de Maíz, Hibiscus Flower Tacos AND MORE...
2.5/3 HOURS COOKING COURSE WITH DILERY FROM LA DELICIA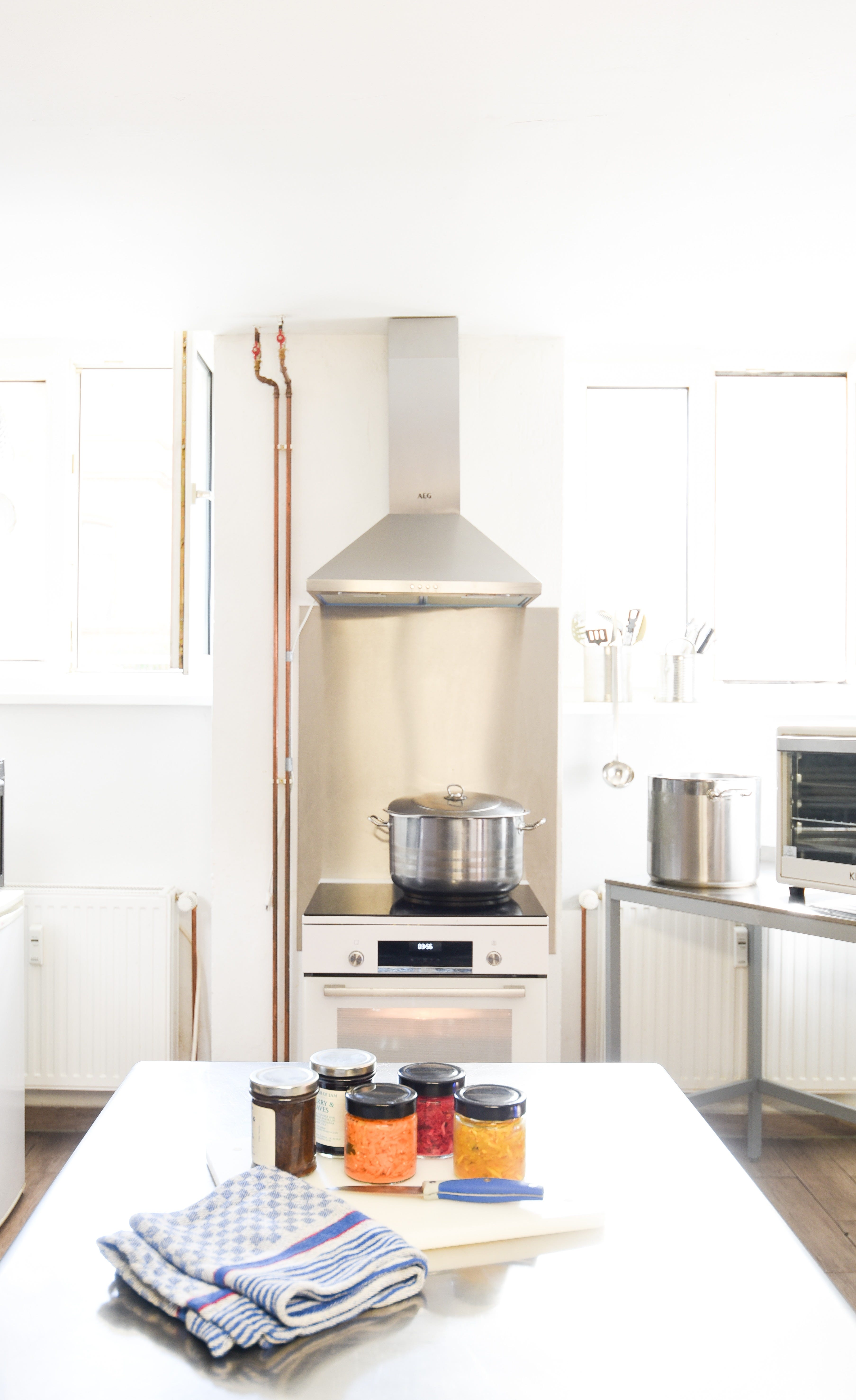 Tasty grazing boxes and beautiful grazing tables for groups. Book directly to get it delivered to your event or host your guests at ours.
FEASTS OF EDEN - www.feastsofeden.com
Lieferung & Pick Up!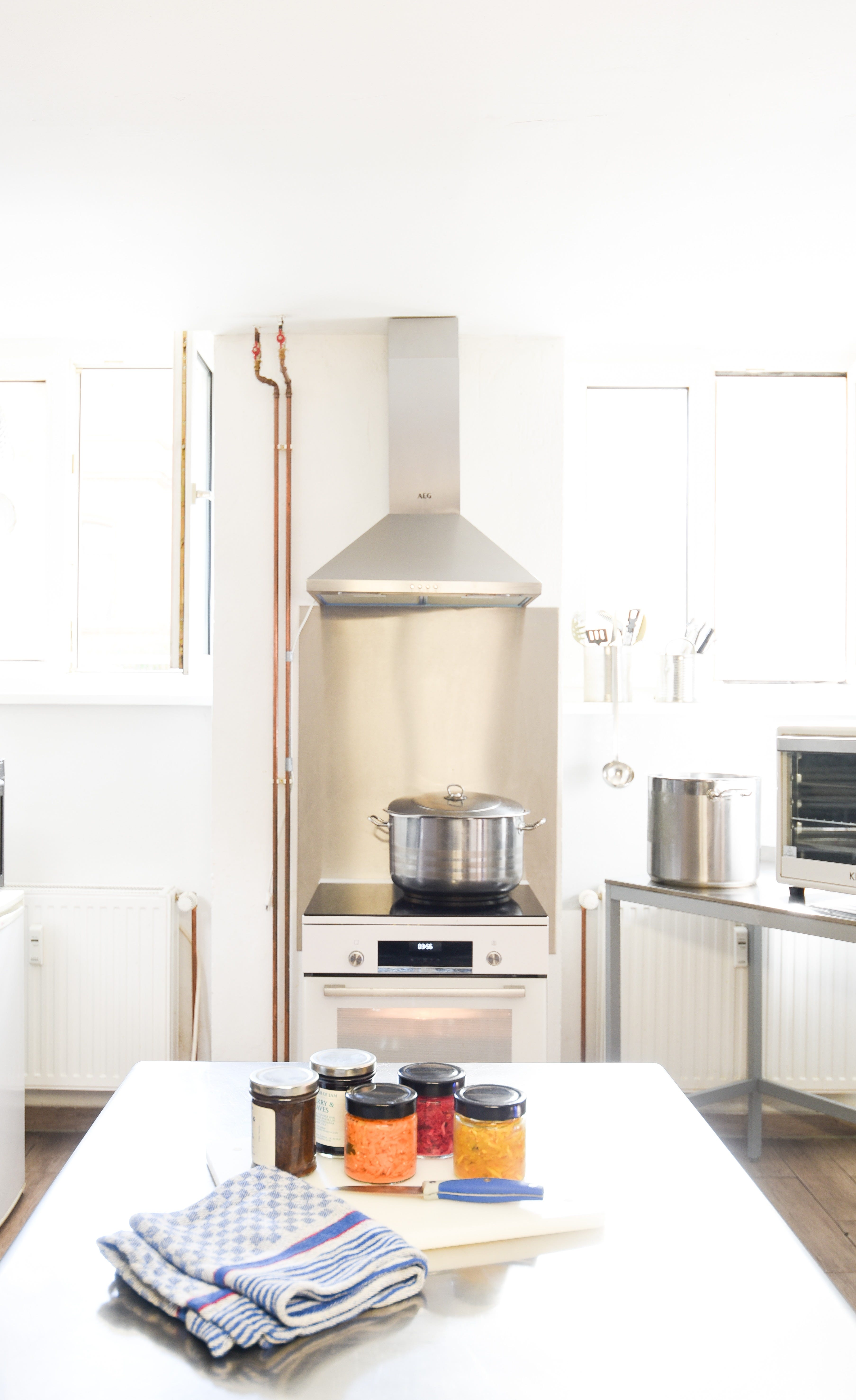 BISCUITS BREDALAND - Handgemachte personalisierte Kekse
Order via www.bredaland.com
Lieferung & Pick Up!